I'm New, what do I need to know?
What time is Worship? 10:00 a.m.
What should I wear? There is no dress code. Feel free to dress up or come in jeans and a tee shirt. We just want you to connect to God, and He is more interested in your heart than how you dress!
What do you have for my children? There is something for all ages at FCC! We have a nursery for kids not yet in school and a separate children's service for grades K-5 on Sunday morning so you can focus on worshipping God.
Do you have Wednesday night programs? Yes, we have Adult Bible study that starts at 6:30 p.m.! Grades K-5 meet at 6:30, and the youth (6-12) begin at 6:30 p.m., as well. All of this takes place in our Growth Building (youth) and our Worship Center building, admin. section.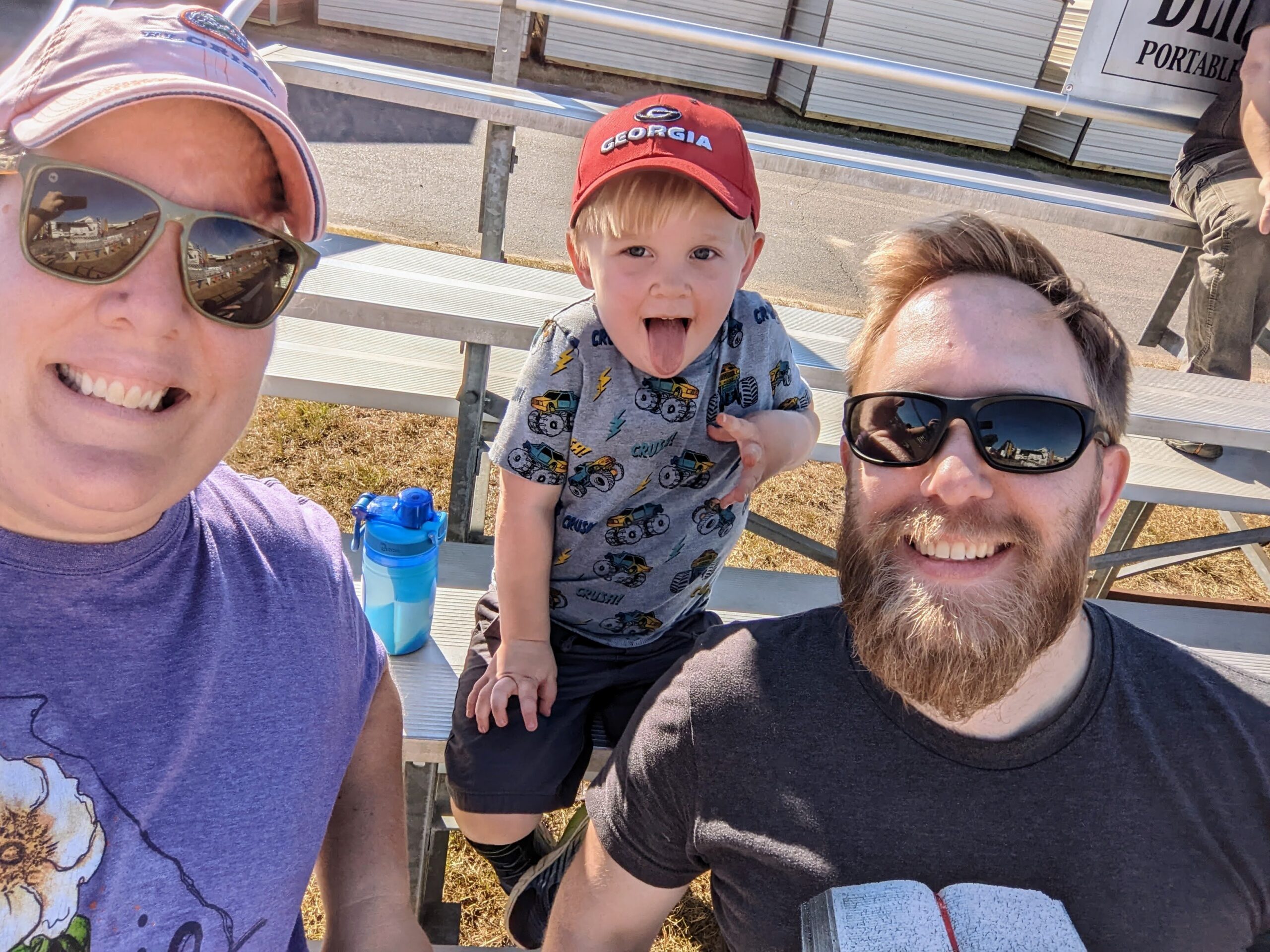 Welcome to First Christian Church!
I consider it a joy to welcome you to First Christian. Our desire is to provide a place where you can Connect to God, Grow in Christ, and Serve others.
We want to do our best to make First Christian Church a place where you can worship
your Heavenly Father, grow more Christ-like, and have a place to serve. We invite you to be our guest this Sunday morning at 10:00 a.m.
We look forward to seeing you this Sunday.
Pastor Tyler
About Us
At First Christian Church, we want to walk along beside you and encourage you as you strive to build a relationship with the God of the universe. We know how important it is that you have that relationship with Him and we are willing to do whatever it takes to help you get there.
Our mission statement–Connect to God, Grow in Christ, and Serve Others–accurately reflects our passion for families, as well as our intense desire to make our faith in God the constant element that binds them together. Our staff and lay leadership teams make every attempt to incorporate this idea into our programming for all FCC activities and functions.
We know how hard it can be, at times, to live for Christ in this world that we live in. As with every person who has taken God at His Word and given themselves to serve Him, we are a church with people from many backgrounds, and people who are not at all perfect. But we have one thing in common: we love and serve a God who IS perfect; a God who loves us in spite of our failures.
We invite you to join us as we strive to serve.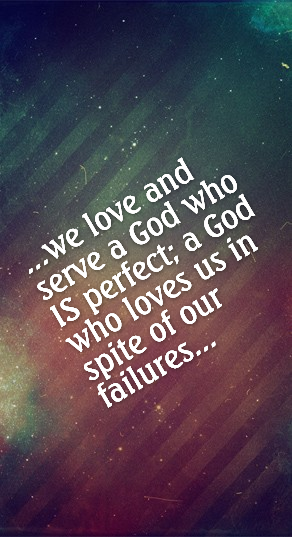 LEADERSHIP & MINISTRY TEAM
Check out our team of leaders here at First Christian Church! Each of them would love to get to know you at any time. Reach out to us at
fcc-staff@firstchristian.net
or individually by clicking the pictures below. We can't wait to help your family get closer to Jesus!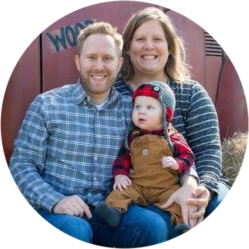 Senior Minister: Tyler Winn
Worship Minister: Kevin Adkins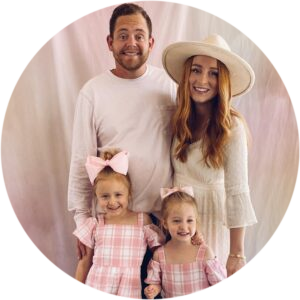 Youth Minister: Jacob Whitehead
*Beyond our ministers, we are led by a team of Elders and

Deacons according to our best understanding of scripture. To learn more about our beliefs and government, check out Our Beliefs.
We'd like to extend an invitation to welcome you to our Sunday Morning Worship Service and become a part of First Christian Church.
As you explore our website, you will find that First Christian has something for everyone in your family. Wherever you are in life, we believe we have the place for you to Connect to God, Grow in Christ, and Serve Others.
If you have any questions, we're always happy to help you find answers. Call us at (478) 987-5428 or send an email to Tyler Winn (Pastor), Kevin Adkins (Minister of Music and Connections), or Jacob Whitehead (Youth Minister).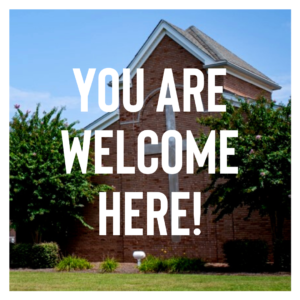 For your information, we have provided this website to help you understand our church's identity and see what we do in our community and beyond. You may navigate using the menu items above (under "Information") or click on the links below.
For directions to First Christian, click here
Services begin at 10 AM