We'd like to extend an invitation to welcome you to our Sunday Morning Worship Service and become a part of First Christian Church.
As you explore our website, you will find that First Christian has something for everyone in your family. Wherever you are in life, we believe we have the place for you to Connect to God, Grow in Christ, and Serve Others.
If you have any questions, we're always happy to help you find answers. Call us at (478) 987-5428 or send an email to Ron Nolen (Pastor), Kevin Adkins (Minister of Music and Connections), or Jacob Whitehead (Youth Minister).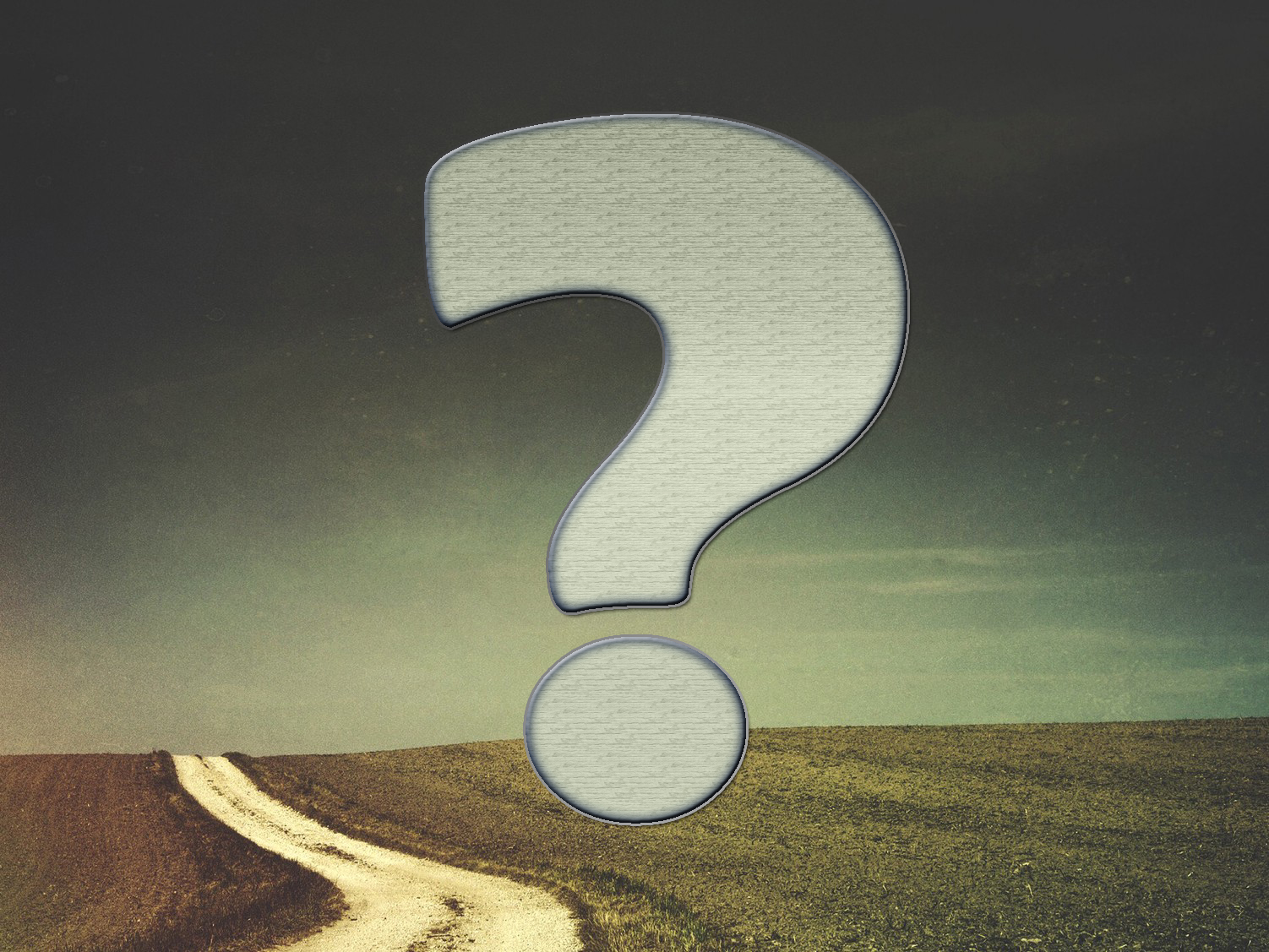 For your information, we have provided this section to help you find your way around our facilities. You may navigate using the menu items above (under "Information") or click on the links below.
For directions to First Christian, click here.
For service times, click here.