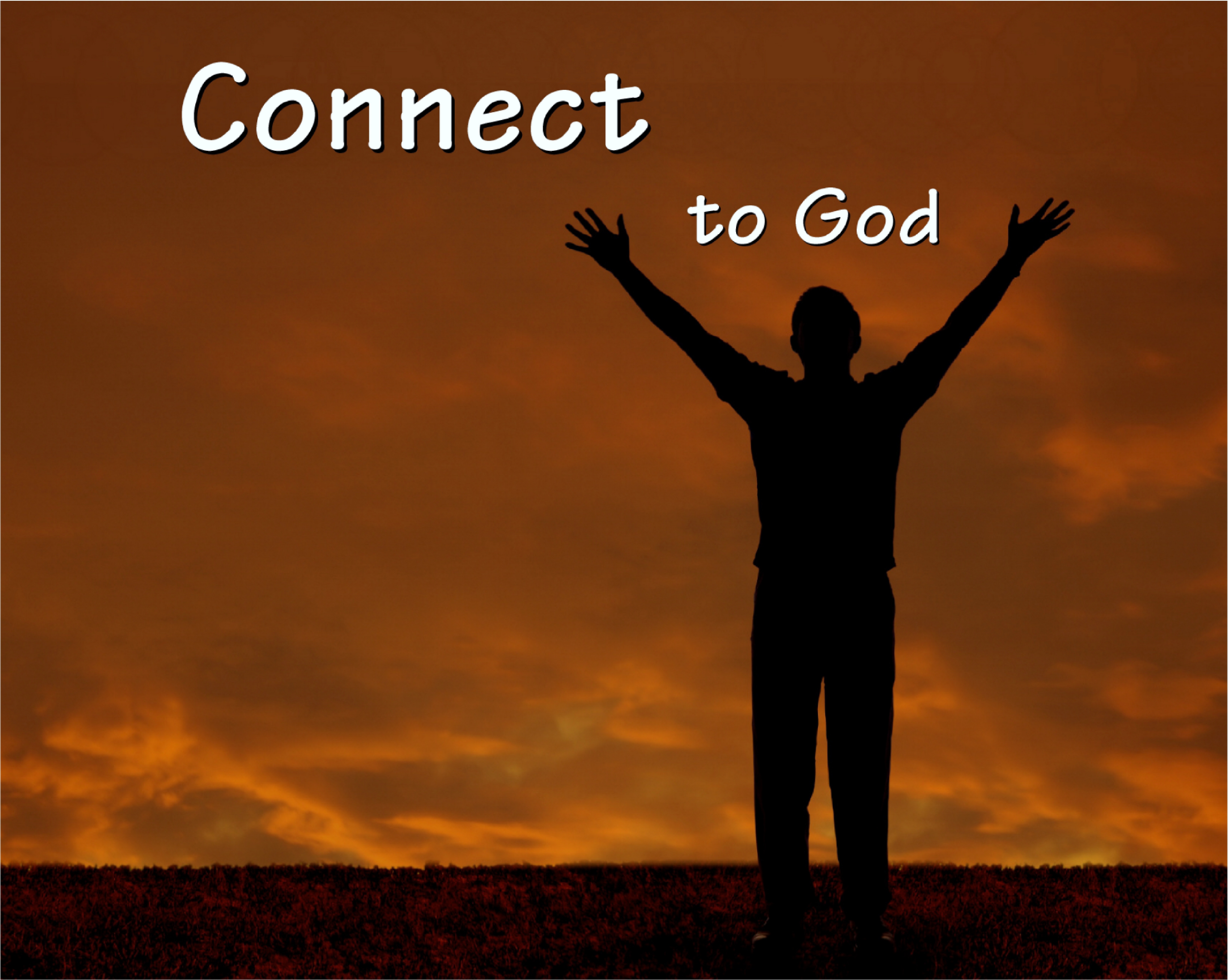 Part of what First Christian Church believes to be our mission on earth is to help people come to know God, that is, to help them Connect to God. It is the most important thing in one's life because it comes down to being with God or being without God when this earthly life is ended.
The Bible says that God values each and every person and because God values you, we value you. And since we know that God wants to be a part of your life, we want to be there to help you connect to Him. We encourage you to worship Him, not only in private (which is a necessary part of worship) but also corporately: with us.
Our goal is to try to help you connect to Him through our Sunday Morning Worship Services. So, at First Christian, we offer worship services that are designed to bring people into a mindset of total focus on God and what He has done for us through Jesus Christ, His Son.
If you would like to know more about what worship is, click here.
We hope you will join us for Worship this Sunday!