Because Connecting to God is the most important part of our mission, we have determined to put our best into our Sunday Morning Worship services. When you come to our church's campus on a Sunday morning, we want to ensure that nothing stands in the way of your having an awesome encounter with the Living God! Therefore, we have several worship ministries in place.
Our First Impressions Team (the FIT members are the ones you see with nametags) is there to assist you with anything you might need as you make your way to the Worship Center auditorium on Sunday mornings. These people are usually the first people you will meet at FCC on a Sunday morning. They are there for you and we ask you to feel free to go to any of them with your questions or concerns.
Once you enter the auditorium, feel free to listen to the music (provided by our Sound and Projection Systems Technicians) and relax as you mentally prepare for the service. Once the service starts, it is the responsibility of the Worship Team to lead everyone in song which is prayerfully planned out and intended to point your heart in the direction of Christ (our worship music is blended in style, leaning more toward contemporary, to appeal to most every age group).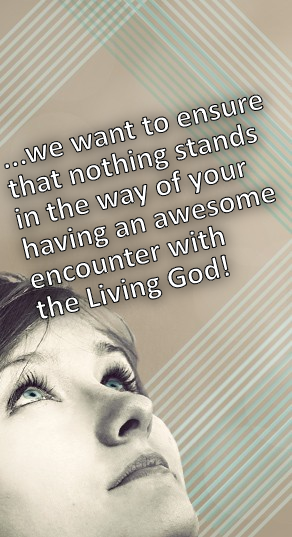 At some time in the service, a Bible-centered, culturally-relevant message, designed to take the never-changing Word of God and apply it to real concerns of an always-changing modern world, will be presented. This part of the service is usually done by Pastor Tyler Winn.
As Minister of Worship and Connections for First Christian Church, it is my hope that you enjoy your experiences with us, and whether it is through our webpage or in person, I sincerely hope Christ is able to use us to minister to you!
(What Is Worship? Cli

ck here

to find out what the Bible says about it!)
Hope to see you soon! Kevin Adkins