LEADERSHIP & MINISTRY TEAM
Check out our team of leaders here at First Christian Church! Each of them would love to get to know you at any time. Reach out to us at
fcc-staff@firstchristian.net
or individually by clicking the pictures below. We can't wait to help your family get closer to Jesus!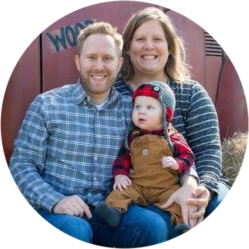 Senior Minister: Tyler Winn
Worship Minister: Kevin Adkins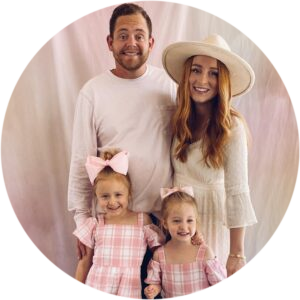 Youth Minister: Jacob Whitehead
*Beyond our ministers, we are led by a team of Elders and

Deacons according to our best understanding of scripture. To learn more about our beliefs and government, check out Our Beliefs.